01/07/2019

A New Year Message From Sheriff Rick Meyer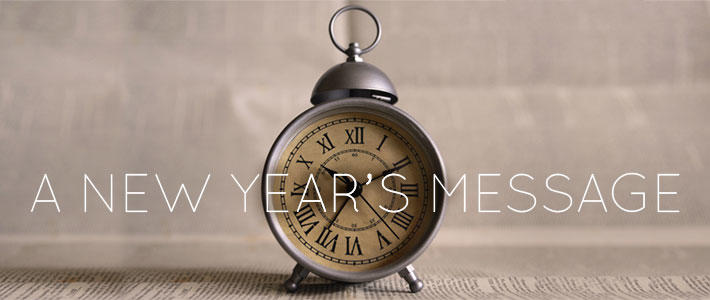 As we approach the new year, my commitment to the citizens of this County remains strong, and I will continue to work with you to improve the quality of life for the current and future residents of our County. It is my hope that 2019 will be a year when members in our community frequently extend a helping hand to their neighbors, coworkers, family, friends, and strangers in need.
It's a real pleasure to say "thank you" to our community as we wish you a full year of happiness and success.
Please contact my office at 812.358.2141 if my staff and I can be of assistance.
Thank you,
Sheriff Rick Meyer