09/20/2017

2017 Fund Raiser a Big Success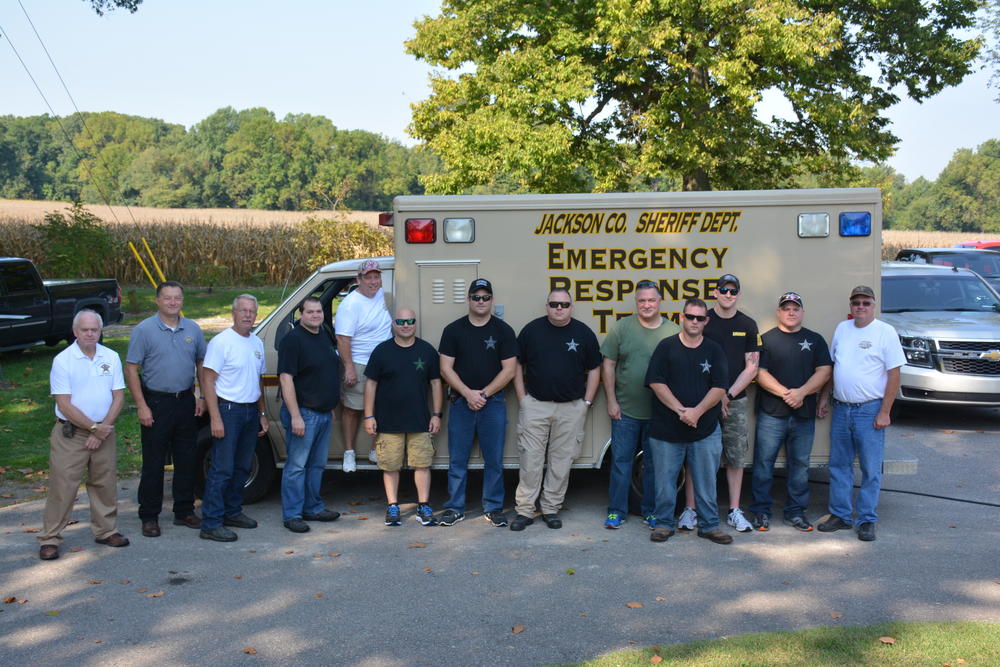 The 2017 Annual Reserve Deputy Golf Outing was another huge success. We would like to say thanks to the many golfers, sponsors, businesses and individuals who donated time, money, door prizes and food for this event. All of the profits are used to purchase equipment for the Reserve Deputy program. A reserve deputy performs the same duties as full-time deputies only without pay. The money raised this year will be used to update computers and other electronic equipment in the reserve patrol fleet. This equipment will help keep the reserve deputies safe as they work to protect our county.
2017 Marks the 25th year for the golf outing, and the 7th year that it has been organized by the Reserve Program.
Our sincere gratitude goes out to everyone involved. We look forward to another great outing in 2018.